Practice of Prof. Dr. Christoph Reisser
in Vienna
---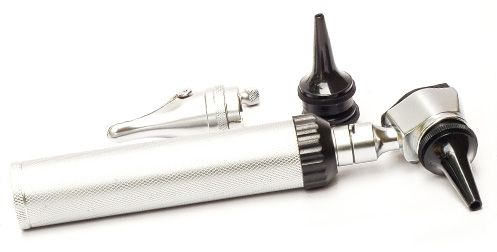 Welcome to the online presence of Dr. Christoph Reisser in Vienna.
Feel free to acquaint yourself with my ENT specializations as well as various treatment options. We would be glad to hear from you and to see you at our practice at Anton Langer Gasse 7a in Vienna. Preferably on Friday afternoon I can also be reached at the hospital "Rudolfinerhaus" in 1190 Vienna, BIllrothstraße 78.
To arrange a consultation please call on +43 (0) 664 3907650. We are looking forward to be contacted by you soon. We speak German, French and English and some Russian.
I can offer medical investigation and treatment also on Saturday, Sunday and bank holidays. Just call me on +43 (0) 664 3907650, and I will try to arrange an appointment for you as soon as possible.
Any treatment can be performed at all private hospitals in Vienna (Rudolfinerhaus, Privatklink Döbling, Goldenes Kreuz, Wiener Privatklinik, Confraternität). Costs will be covered by your private health insurance.
If you do not have a private health insurance you can still have medical investigation and treatment as your invoice will be reimbursed on the base of basic costs of any treatment which are paid by public health insurance. An additional payment (deductible) for doctor's fees will be required. I am a so-called "Wahlarzt" = non SHI-accredited doctor of your choice. My fees are partially paid by your health insurance in Austria.
Exact appointments
Exclusive doctor's attention
Very high standards
Dr. Christoph Reisser – your ENT specialist in Vienna
When it comes to consultation hours I attach great importance to punctuality. So I am able to avoid long waiting times for you. Therefore it is not necessary to appear ahead of your appointment. My primary concern is the exact and efficient treatment of my patients, which is why I like to take sufficient time for a thorough examination before coming to any decision.
Momentarily there are plenty of free parking possibilities near my practice rooms. Alternatively you can reach my practice by public transportation: Tram Line 60 stop "Preyergasse". If you want to use the S-Bahn the stop is called "Speising". Please contact me by calling my cell phone at +43 (0) 664 3907650 or via my email hno@dr-reisser.at for an appointment.